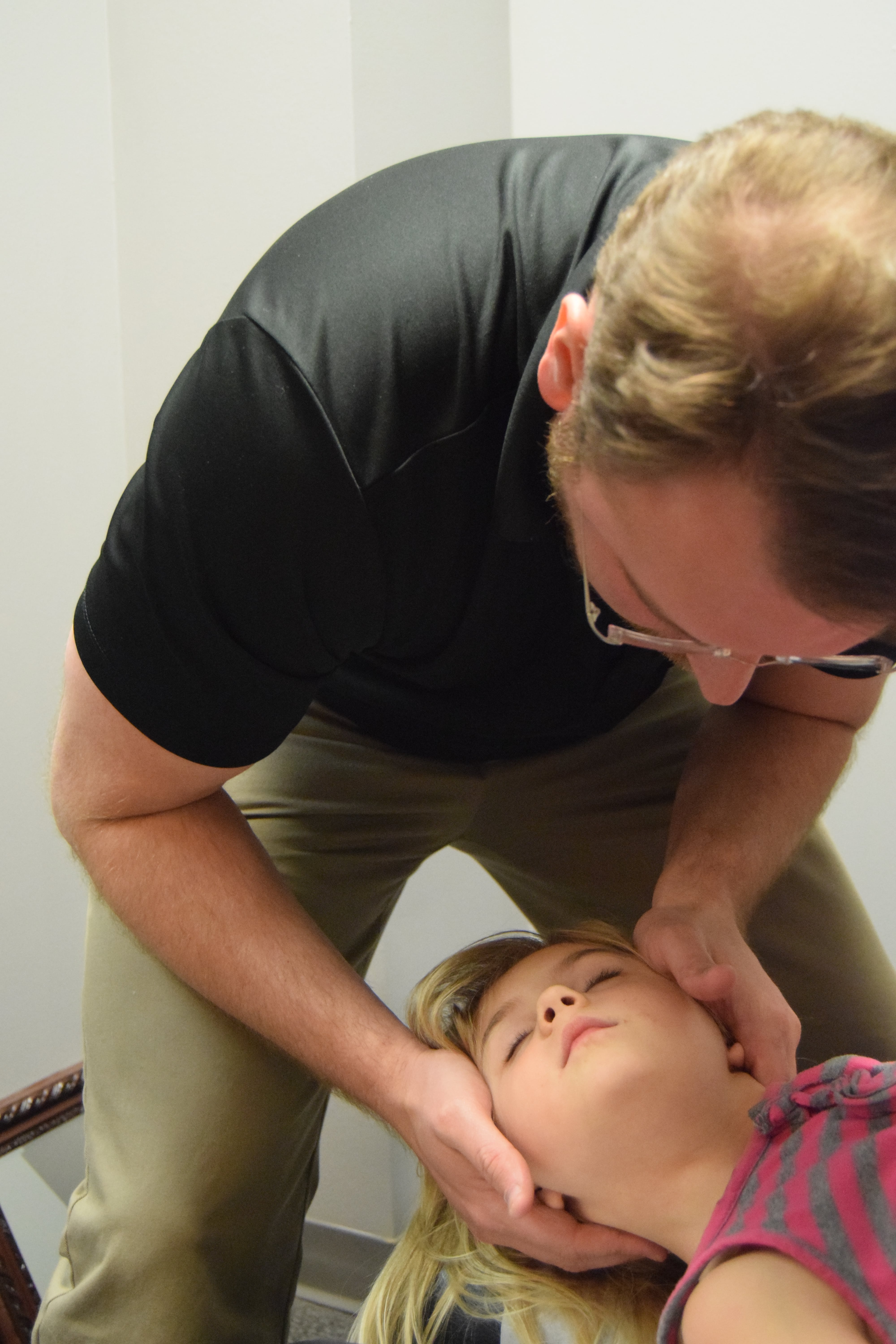 14 Jul 2017
Young Athletes and Chiropractic Care
Young Athletes at Work and Play
If your kids participate in sports, he or she is likely working the body quite aggressively. Dr. Stone at CHAMP Chiropractic truly specializes in athletes from young children to professionals with the weekend warrior in the middle. Dr. Stone focuses on biomechanics and works with musculoskeletal, soft tissue, and joint injuries and weaknesses causing compensation. Dr. Stone will help you make sure your child is ready for the upcoming season.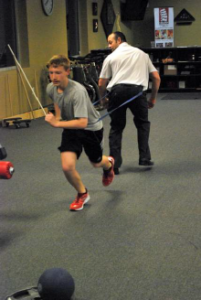 There is no denying that student athletes today are in rigorous training regimens and practice schedules. Coaches and trainers have put Ferrari engines in our youngsters to maximize their sport performance, but has anyone looked at how they are using this power aka their biomechanics? Are their hips hinging properly to avoid back and knee injuries? Is the scapula moving freely or is there  winging and causing compensatory movement increasing stress on the shoulder?  Are the knees diving inward when jumping and increasing the stress on the ACL?  Just to name a few of the most common issues.
Let's make sure the power of their Ferrari engine is housed by an equally strong musculoskeletal system. A simple functional movement screening is often eye-opening as it pertains to great, young athletes. The more athletic a child is, they will find ways to adapt to still function on the same level as their peers and unknowingly are setting themselves up for future serious injury. Whether your child is new to a sport or is a seasoned travel sport enthusiast, a functional movement screen can help ensure they are on the healthiest path.
To schedule a Functional Movement Screening, Free Consultation or Appointment, give us a call at 317-219-4980 or CLICK HERE.
From July 15- Augus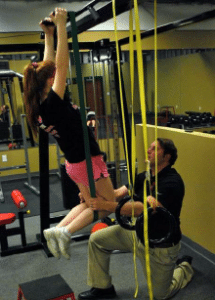 t 15, 2017 CHAMP Chiropractic is offering free kid's chiropractic (limit 3 visits, under age 15).
Learn more about chiropractic for other ages
chiropractic, chiropractor, fitness, Fitness Consulting, injury, kids chiropractic, wellness